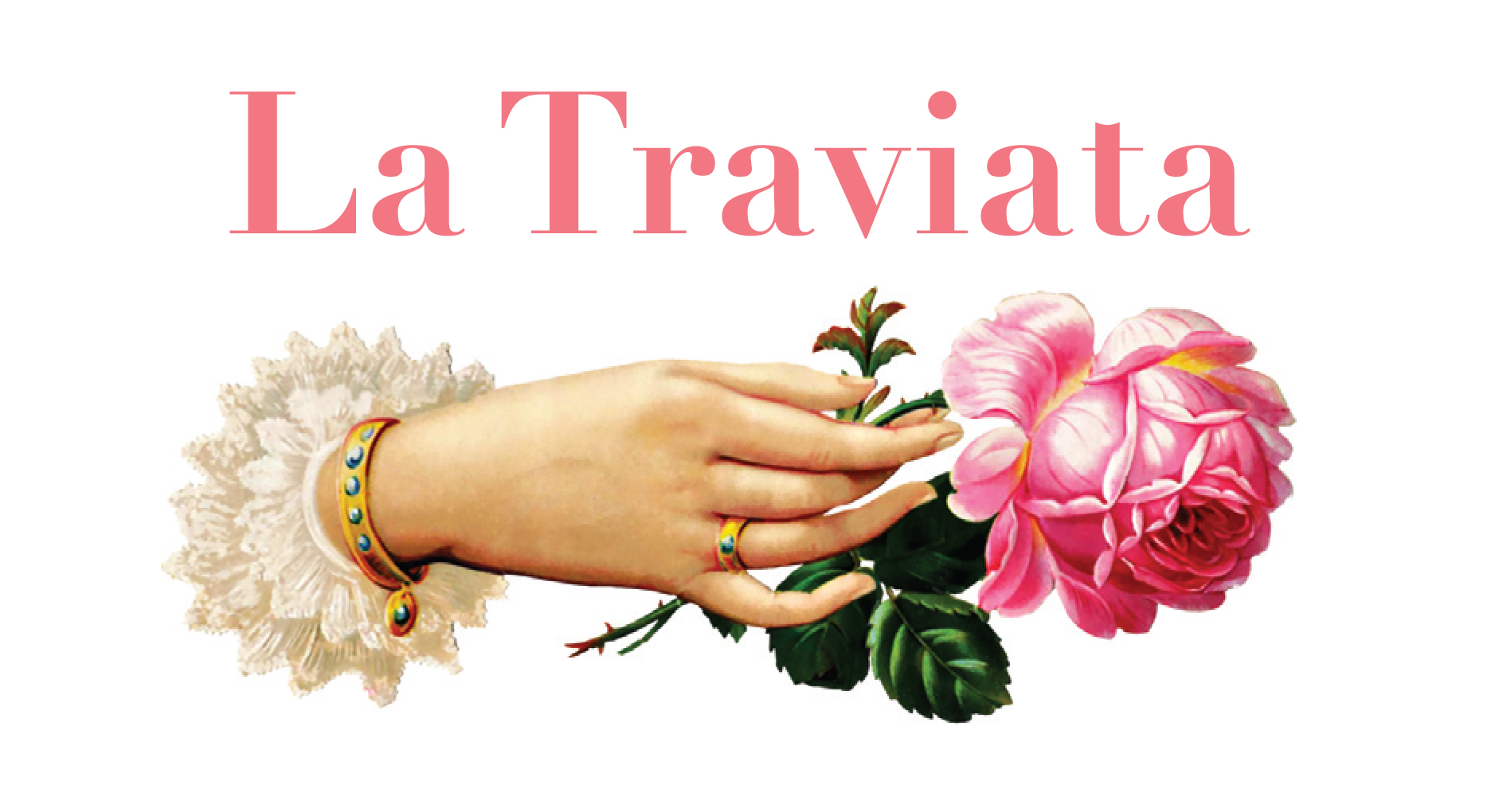 Saturday, June 15, 2019, 6:30 p.m.
413 Second Ave, Farmville, VA 23901
Tickets: $60 in advance, $70 at the door (includes supper and open bar)
Dress: Summer Semi-Formal
Electronic devices to stream English subtitles are welcome.
Please note: We must have an accurate list of our guests to comply with Virginia ABC laws. Consequently, we send invitations and request RSVPs, though we welcome anyone who would like to attend the opera. Please request to be added to the invitation list so we can provide you with up to date information!
Free Performance
Wednesday, June 12, 2019, 12 noon
Main Street Plaza, High Bridge Trail
North Main St, Farmville, VA 23901
Jan Cornelius
Violetta
soprano
Laurel Semerdjian
Flora
soprano
Joshua Alain Bouillon
Alfredo
tenor
Adam Caughey
Gaston
tenor
Kimberly Christie
Annina
soprano
Kevin Wetzel
Germont
baritone
Jason Buckwalter
Barone
baritone
Spencer Adamson
Marchese
baritone
Catrin Davies
Stage Director
Christopher Swanson
Music Director
About the Opera
Content coming soon!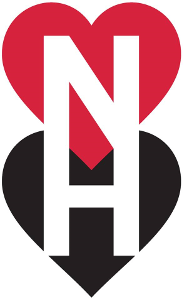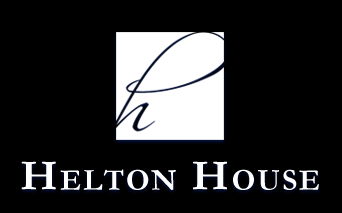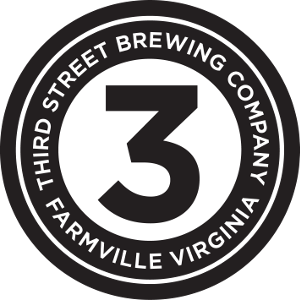 Mary Ann and David Pruitt

Tory and Rob Wade
Richard Abbott/Paris Ceramics

Julie and Guy Dixon

Kirsten Huber and Kevin Murphy

Longwood Center for the Visual Arts
Giullana Allega and Firas Kaddaha

Johnnie Britt and Brian Brunk

Marion Hahesy-Calhoun and Lonnie Calhoun

Linda and Stan Cheyne

Joyce and Jim Davis

Candy and Chuck Dowdy

Larissa Fergeson

Kristin and Trey Gee

Rachel and John Ivers

Jane and Lowry Kline

Heather Krajewski and Robb Moore

Emily Pilk

Donna Tartt and Neal Guma 

Lisa and Tim Tharpe

Virginia and Brad Watson

Joan and Walter Witschey
Maria Almond and Justin Pope

Stephanie Buchert and Charles White

Angie and Wade Clements

Carolyn Craft

Joe Hines

Laura and Jonathan Keohane

Cameron Marshall

Potomac Healthcare Solutions

Lila and Bill Reach

Julie and Chuck Ross

Fay Jean Royce

Anne Latane Saunders

Karen and Rucker Snead

Erin and Ben Spence

Rebecca Sturgill and Bill Abrams

Naomi and Greg Tsigaridas

Harriet and Brian Vincent

Jennifer Wall
In-Kind
Cynthia Wood
Aramark
The Fishin' Pig
Green Front Furniture/Den and Dickie Cralle
Board Members
Harlan Horton, President
Christopher Swanson, Vice-President and Music Director
Kevin Wetzel, Director of Artistic Activities
Kerry Mossler
Julie Ross, Treasurer
Rob Wade
Kirsten Huber
2018
Rossini's The Barber of Seville
2015
Donizetti's L'Elisir D'Amore
Previous Performers
| | |
| --- | --- |
| Jason Buckwalter, baritone | 2014, 2015, 2016, 2017, 2018 |
| Lisa Edwards-Burrs, soprano | 2013, 2014, 2015, 2016 |
| Adam Caughey, tenor | 2012 |
| Jennifer Capaldo, mezzo-soprano | 2010, 2011 |
| Kim Christie, soprano | 2017, 2018 |
| Fran Coleman, soprano | 2014, 2015 |
| Jan Cornelius, soprano | 2010, 2016 |
| Catrin Davies, mezzo-soprano | 2017 |
| Jared Dawdy, baritone (understudy) | 2013, 2015 |
| Kevin Doherty, baritone | 2011, 2012, 2014 |
| Kyle Ferrill, baritone | 2013 |
| Lexa Ferrill, mezzo-soprano | 2013 |
| Sarah Fitch, mezzo-soprano | 2012, 2014 |
| James Harrington, bass | 2018 |
| Michael Kuhn, tenor | 2018 |
| Ben Leclair, bass | 2016, 2017 |
| Scott MacLeod, baritone | 2010, 2013 |
| Lisa Lockhart, soprano | 2012 |
| Bill McMurray, baritone | 2011, 2014, 2015, 2018 |
| Brandon Morales, bass-baritone | 2018 |
| Megan Roth, mezzo-soprano | 2018 |
| Chris Swanson, tenor | 2010, 2011, 2012, 2013, 2014, 2015, 2016, 2017, 2018 (conductor) |
| Kevin Wetzel, tenor | 2010, 2011, 2012, 2013, 2016, 2017 |
| Jordan Wiley, actor/tenor | 2014, 2015 |
| Erin Wind, mezzo-soprano | 2011 |
| Katy Wolfe Zahn, mezzo-soprano | 2010, 2011, 2012, 2013, 2014 |
| Lisa Kinzer, pianist | 2010, 2011, 2012, 2013, 2014, 2015, 2016, 2017 |
| Pam McDermott, chorus master | 2014, 2015, 2016, 2017 |
| Catrin Davies, stage director | 2017, 2018 |
| Kevin Wetzel, assistant | 2017, 2018 |